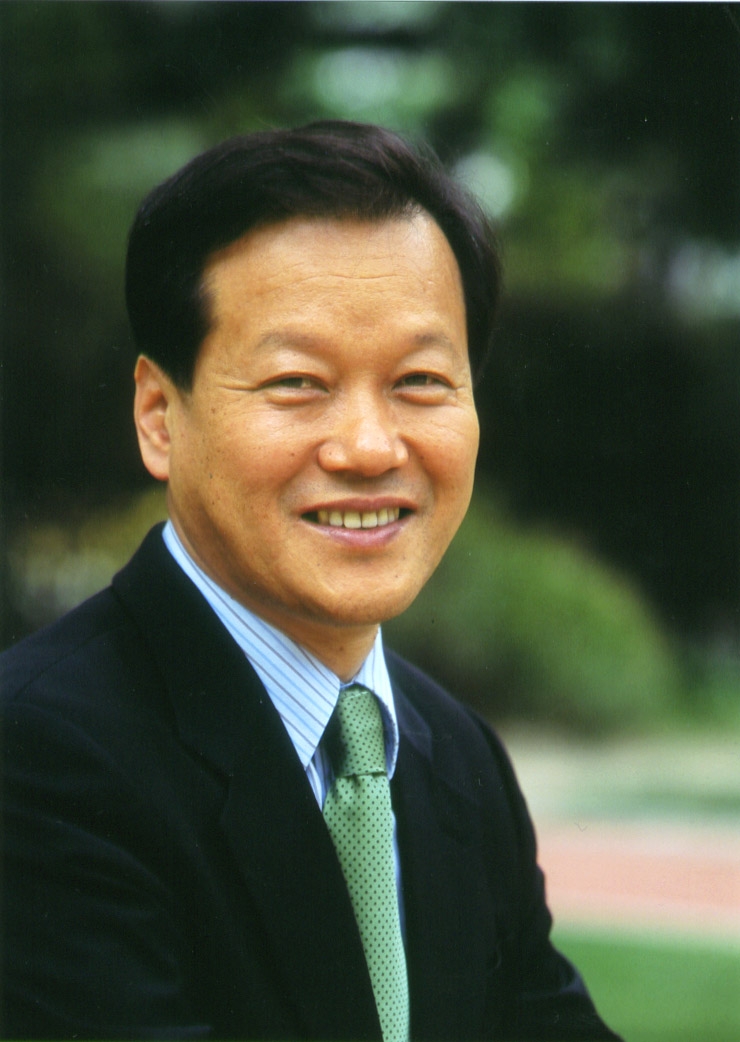 (Photo) Korea Green Foundation President Choi Yul
The Korea Green Foundation and the JoongAng Ilbo will open the "Fourth Industrial Revolution Leadership Course" to provide opinion leaders with insights to overcome global climate change and recession and prepare for the future in the wave of new changes called the Fourth Industrial Revolution.
The environmental problems epitomized by climate change are adding urgency to our journey to a low-carbon society and have now emerged as one of the key themes that define the global economy. Moreover, political and economic tensions are heightening in Northeast Asia amid a global economic slowdown. Against these backdrops, the educational program is designed to meet the urgent need of a new, sustainable style of leadership.
"This paradigm shift stemming from the Industry 4.0 and digital transformation demands today's opinion leaders renew their leadership to cope with the impact of the new industrial revolution," said Korea Green Foundation President Choi Yul. "We need a creative eco-leadership to turn these uncertainties at home and abroad into hopes for the future."