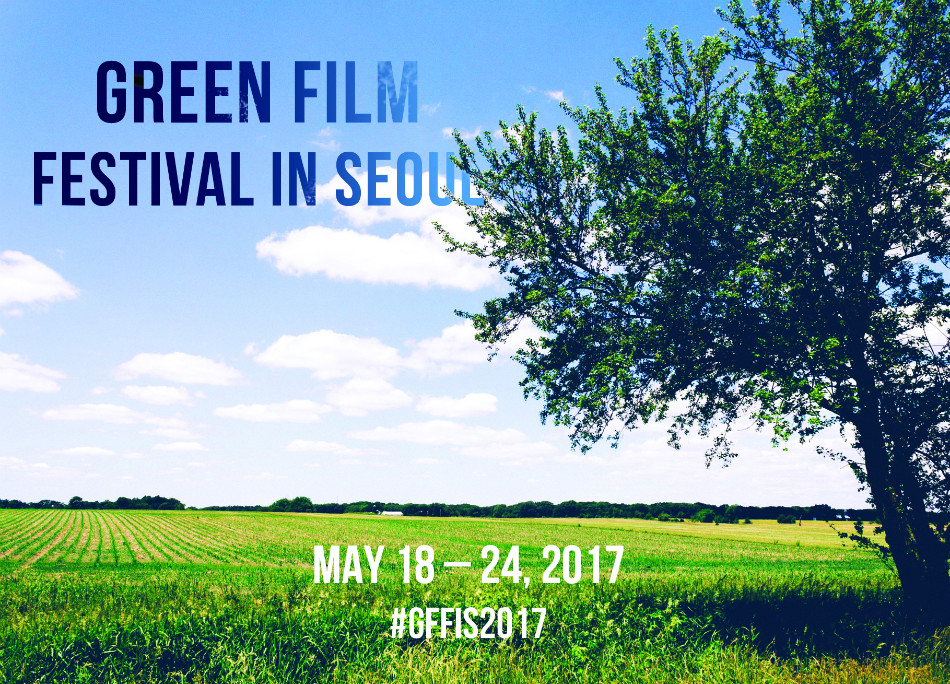 The 14th Green Film Festival in Seoul (GFFIS), organized by the Korea Green Foundation, is accepting submissions until February 10.
The submission is open to works which were completed after January 1, 2015, and deal with environmental subject matters or relate to environmental issues in a broad sense regardless of length and genre. However, the nomination for the Green Competition and the Korean Green Competition is limited to feature-length films that are 50 minutes or longer.
A total of 26 million won will be awarded in prize money in six competitive categories:
Green Competition: Grand Prize (10 million won), Special Jury Award (5 million won) and Audience's Choice (1 million won)
Korean Green Competition: Grand Prize (5 million won), Excellent Prize (3 million won) and Special Audience Prize (2 million won)
You can refer to online entry guidelines in the Notice section of the GFFIS homepage (www.gffis.org). Submission can be made through either online entry application or FilmFreeway. For inquiries, call (82-2-2011-4374) or e-mail (gffiskorea@gmail.com).
The 14th Green Film Festival in Seoul will be held at Arthouse Momo in Ewha Womans University ECC and other places in the university for seven days from May 18 to 24.